MODERN WEALTH MANAGEMENT BUILT ON A LEGACY OF TRUST
Addison Capital was founded in 2009 and is privately owned and managed. We value our independence and ability to provide unbiased financial advice. We offer clients the breadth and expertise of a large institution while being small enough to deliver a deeply personal advisory experience. As our client, you receive counsel and a high level of service delivered by the firm's partners who are directly aligned with your success.
With an average career of twenty-years and time spent at some of the leading firms on Wall Street, our team has navigated through numerous market cycles for clients and stakeholders.
Why Addison
Client Experience
We have built our business by tailoring our technology, partnerships, and offerings specifically to maximize the client experience.
Team
Our partners have led successful efforts in asset management, investment banking and fintech. Using this diverse background we help families, individuals and business owners build and protect wealth.
Structure
As fee-only fiduciaries we always serve our client's bests interests and hold no conflicting allegiances to larger organizations. We are not driven by selling investment products or enacting company objectives.
Ownership
As owners of the firm we have the freedom to improve our processes swiftly and decisively and stay at the forefront of the constantly evolving financial industry.
Unique Network
We offer a comprehensive network to our clients with access to unique private market opportunities in both direct investments and private funds.
Who We Work With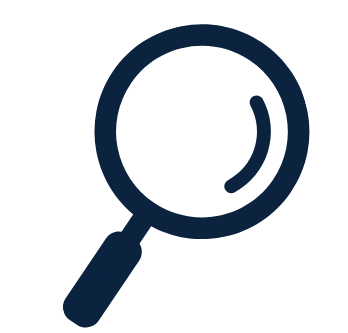 Founders & Employees
We work with a variety of professionals in the entrepreneurial ecosystem. As founders ourselves we bring an experienced perspective and understanding to our clients. Whether it's tax planning for post-liquidity events, advising on private share optimization, or managing public and private investments, we help our clients in all aspects of their financial lives.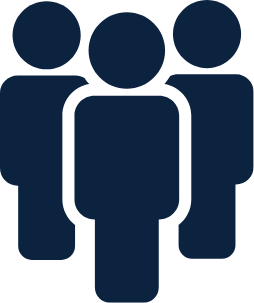 Individuals & Families
Our team provides overall holistic wealth management services for individuals and families including cash flow and estate planning, tax counsel, asset allocation, business strategy and investment advisory.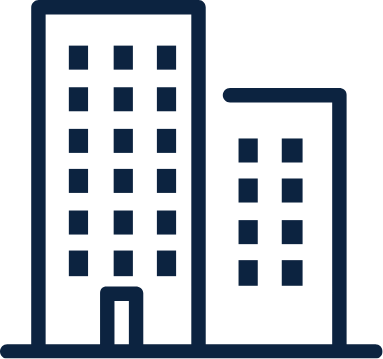 Banks, Foundations & Non-Profits
We serve as the outsourced chief investment officer for these institutions and work with their leadership teams to deliver a comprehensive investment process to follow throughout market cycles.